Canvas Upholstery
We are Newcastle, Maitland & the Hunter's leading canvas upholstery business with over 15 years experience serving our locals!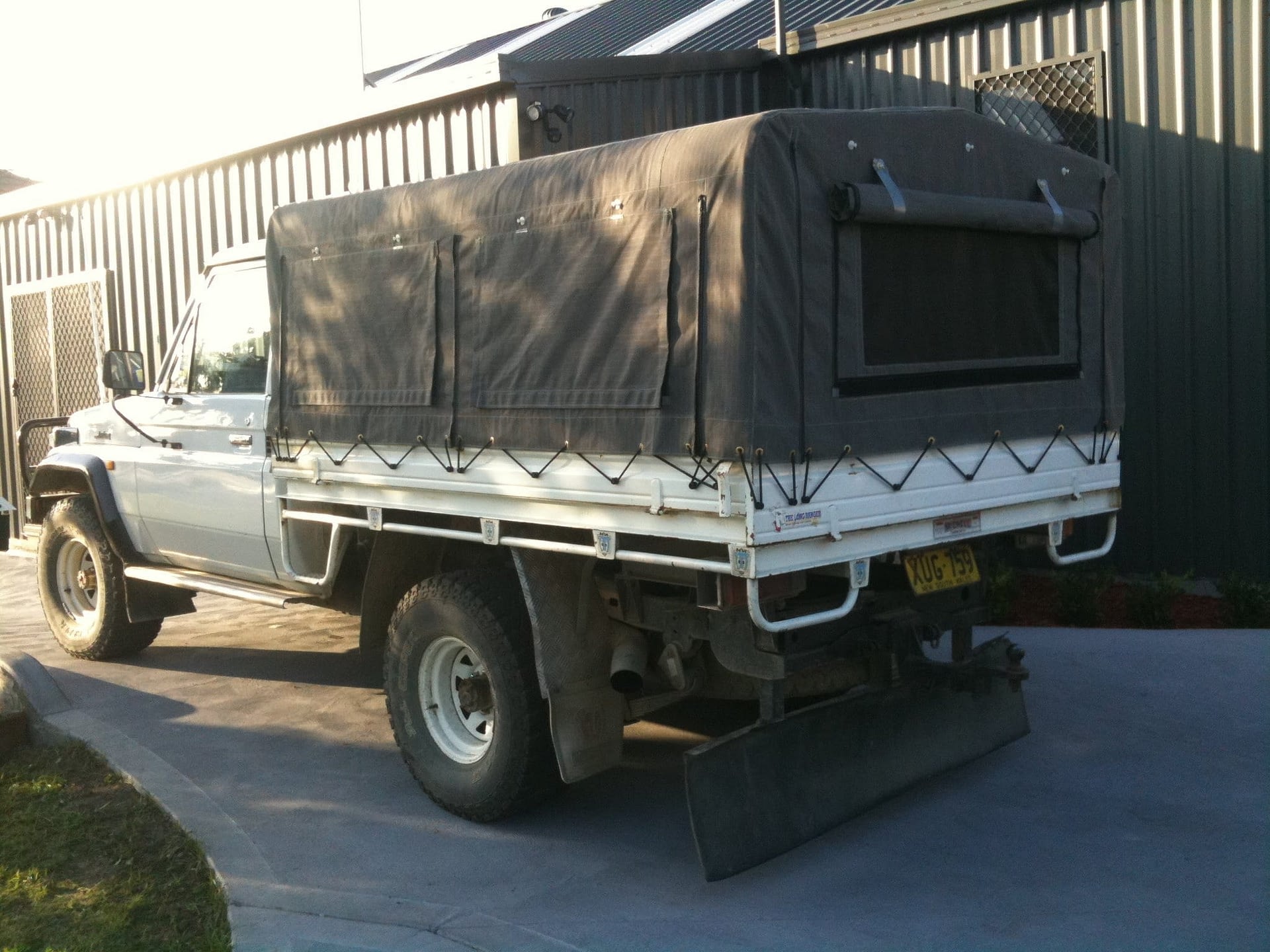 One of the local favourites - our custom designed canvas Ute canopies. Whether you're after additional protected space, general usability, or  want something a little extra for camping, at Sew What Blinds & Upholstery we've got you covered. All of our canvas canopies are custom made for your Ute in our East Maitland workshop, using top quality canvas fabrics.
Majority of online Tonneau covers boast a budget/'affordable price, however at what cost? Poor quality materials, that don't hold up against the Aussie weather.. That's why our customers love their custom made Tonneau cover for their Ute. Using only the best quality materials that are custom made to suit your Ute's tray perfectly, all from our East Maitland workshop. Our Tonneau covers are designed with the Aussie weather and conditions in mind.
Whether you're after a custom Tonneau cover for additional security, protection of items that are within your tray, looking to reduce 'airdrag' from having an open & empty ute tray, or even just wanting to add some more value to your Ute, Sew What Blinds & Upholstery has you 'covered'.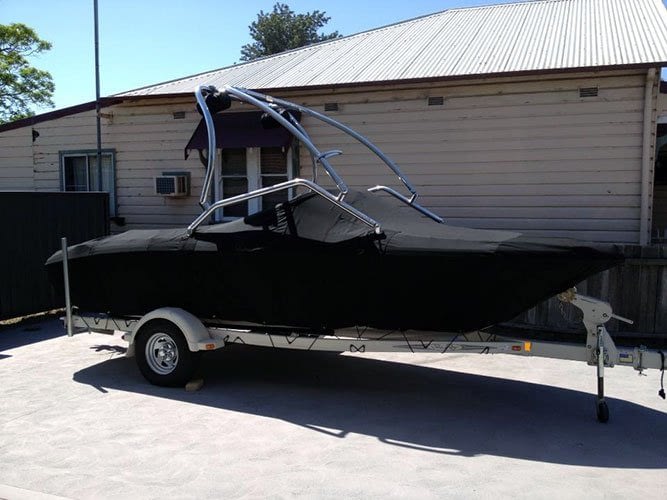 At Sew What we also help our local's out with our custom made boat covers. Put together with the highest quality PVC & Canvas materials, and handcrafted to be a 100% custom fit for your beloved boat. All our custom-made covers are all made in our East Maitland workshop, and are built with the Aussie weather & conditions in-mind.
Stop wasting money on generic, online boat covers that don't suit your exact boat and fall apart within  a couple months due to being made with cheap materials. Look after your boat, reduce wear & tear and improve its longevity with a good looking, custom-made boat cover by Sew What.
Call us to make an appointment
Address
6 Lawes St
East Maitland NSW 2323
Australia
Sew What Blinds & Upholstery